GM Finegold Simultaneous Exhibition
Enter for a chance to win!
If you like chess, are 50 or older and want to challenge a legendary grandmaster in person, here is your chance: GM Ben Finegold will deliver a lecture and play against 25 opponents at once (simultaneous exhibition) March 15 from 2 p.m. to 4:30 or 5 at the Chess Club and Scholastic Center of Atlanta in Roswell. The event is co-sponsored by the CCSCA and Chess.Zone's Senior Chess Club for age 50-plus players. Seats are by invitation only, but Chess.Zone is hosting a raffle to give away at least 5 seats.
Play chess against a legend over-the-board!
Details:
For seniors age 50 and up
Sunday March 15 from 2PM to 5PM at The Chess Club and Scholastic Center of Atlanta:
2500 Old Alabama Rd., Suite 11, Roswell, GA 30076 
For more information, call The Chess Club and Scholastic Center of Atlanta at (678) 628-5615 or email karen@atlchessclub.com or call Chess.Zone at (770) 575-5802 or email chess.zone@kidchess.com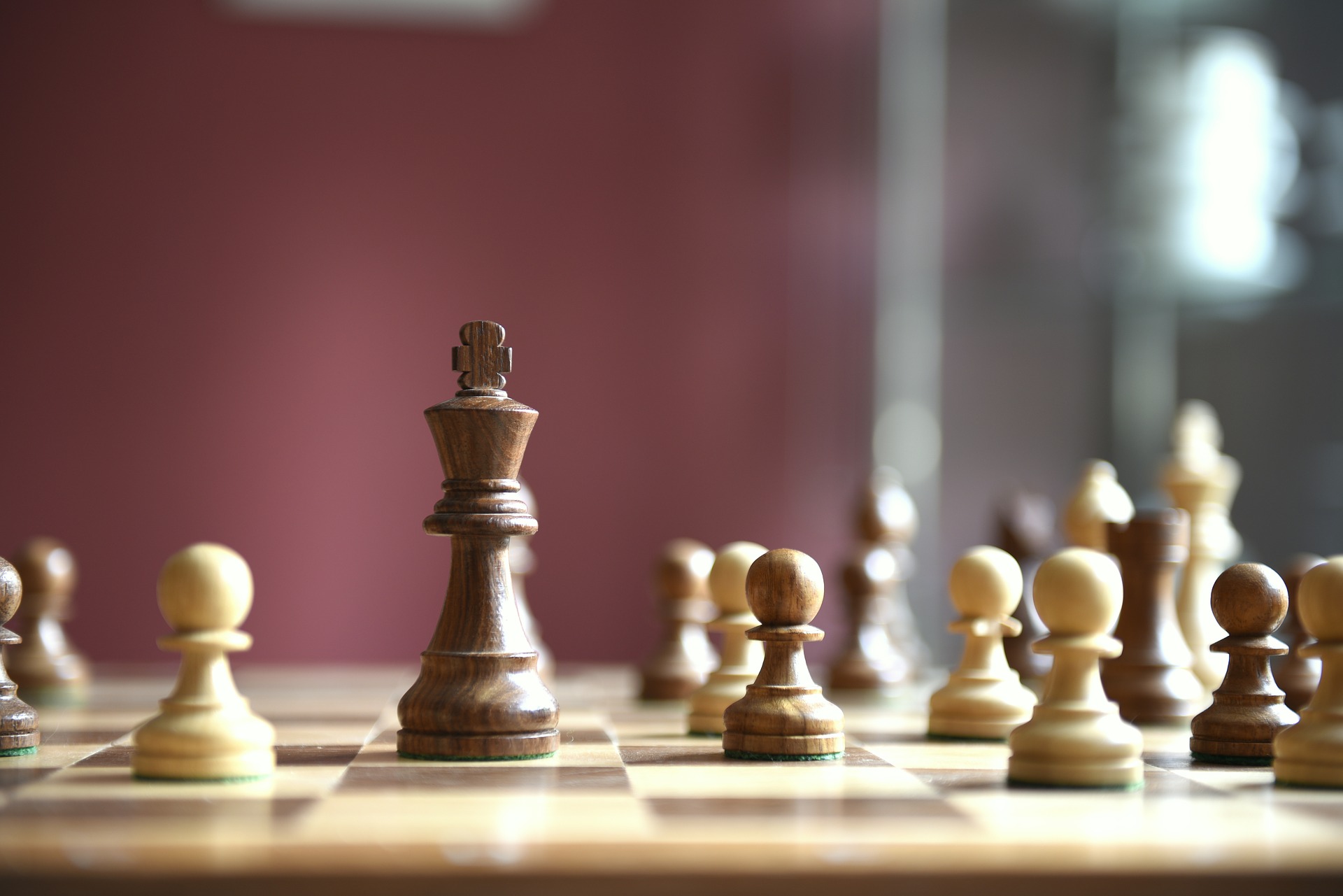 Do you like Kids and Chess?
If you're interested in working with Kid Chess, we're always hiring! Send us your resumé and a brief cover letter at jobs@kidchess.com.
Sign up for our periodic event emails and get notified of events and announcements.