Chess Zone has acquired the building and the assets of The Chess Club and Scholastic Center of Atlanta through a friendly arrangement with the past owners.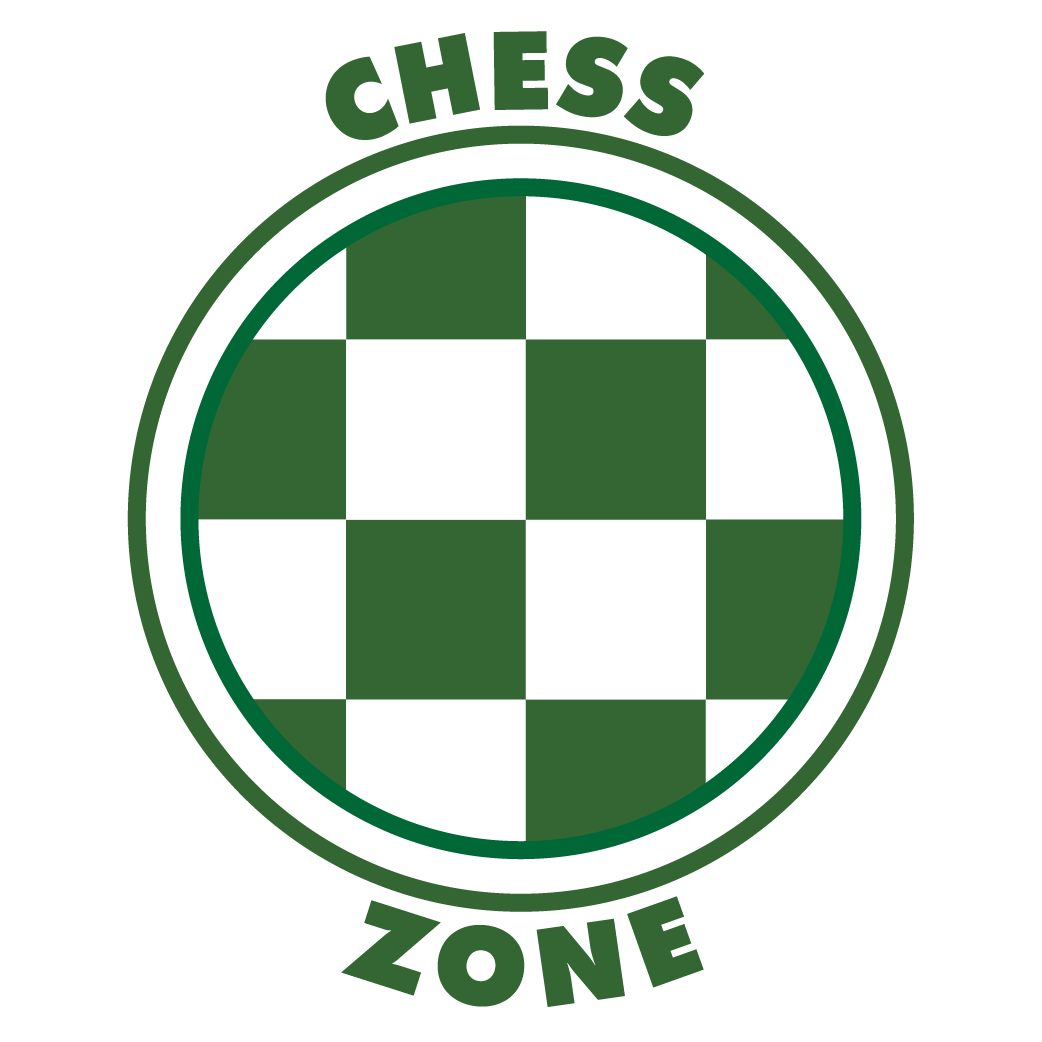 From the folks who bring you kid chess
Chess Zone is for all ages and playing strengths and this location will allow us to run different events including, but not limited to, tournaments, simuls, classes, clubs, and camps. We're thrilled to have this new outlet by which to serve the chess community and we will keep you updated when it opens to the public.
For younger players, you may also visit our scholastic after-school programs and camps website at kidchess.com.
A limited schedule of events will begin soon with things starting to ramp up late next month.
Follow us on Social Media to be notified of upcoming events!
We're looking for tournament directors and other staff. If you or someone you know might be interested in working with us, send us an email at jobs@chess.zone.
Chess Zone is a place to come play chess with other enthusiasts of all strengths and ages
Get your finger on the pulse of Atlanta's fast paced chess scene!
Join an active community of chess players of all types.
Receive invitations to exclusive chess events happening in the Atlanta area.
Various events
Chess Zone offers various kinds of events for both extremely casual players to very serious: blitz tournaments and long form chess, 2 hour events to multi day.
Community
Chess Zone connects chess players of all interest levels. If you just like to play on-line every once in a while, or if you have been competing in top tournaments for a while, you can find like minded people through Chess Zone.
Exciting opportunities
Chess Zone regularly schedules casual blitz tournaments for FREE with cash prizes to top finishers. This and other exciting occasions are things you can get on your radar by connecting with Chess Zone.
Sign up for our periodic event emails and get notified of events and announcements.