2500 Old Alabama Rd Suite 11, Roswell, GA 30076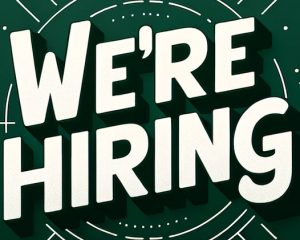 We're always on the lookout for passionate and skilled individuals to join our team!
Think you're a good fit? Know someone who is? Reach out to us at jobs@chess.zone and let's explore the possibilities together!
FROM THE PEOPLE WHO BRING YOU KID CHESS

ABOUT US
Chess Zone is for all ages and playing strengths. We run different events including, but not limited to, tournaments, simuls, classes, clubs, and camps. We're thrilled to have this outlet by which to serve the chess community and will keep this page updated with our coming events.
For younger players, you may also visit our scholastic after-school programs and camps website at kidchess.com.
Sign Up for the Chess Zone Newsletter
Sign up for our periodic event emails and get notified of events and announcements.
We're looking for tournament directors and other staff. If you or someone you know might be interested in working with us, send us an email at jobs@chess.zone.