WE'RE HIRING!
If you're interested in working with Kid Chess and Chess Zone, send us your resumé and a brief cover letter at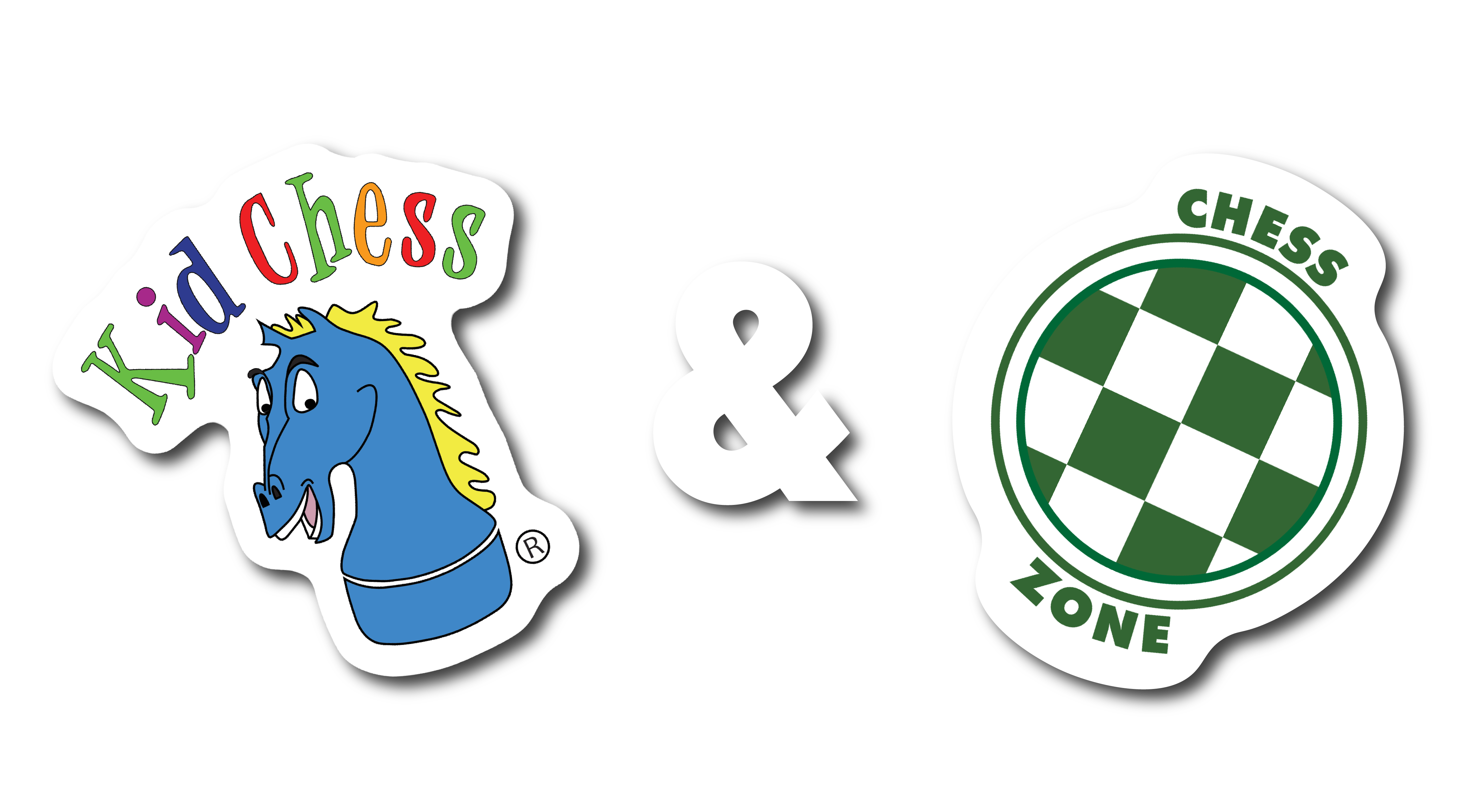 A Fun, Rewarding Job Teaching Chess to Children
Kid Chess has been teaching chess to Atlanta area school-age children since 1998. We are one of the largest chess instruction companies in the country, and we are looking for job candidates to help us teach school children this great game.
Chess Zone, our new brick-and-mortar chess club in Roswell, allows us to offer chess events and programs to folks of all ages and abilities. For interested and qualified applicants Chess Zone provides opportunities for additional work hours.
Starting Pay is $20 an hour. (Possibly more for very well qualified candidates) Coaches are in charge of supervising our fun, exciting environment at nearby elementary schools. Our mission is to provide each student with the opportunity to improve at chess while having fun and making friends – and also to provide a wonderful long-term work environment for our team members.
To ensure the safety of our employees and our customers, all staff is fully vaccinated against the Covid-19 virus and has also received the booster dose of the vaccine.
If you have a passion for teaching children to thrive or the game of chess, we would love to talk to you!
Chess coach qualifications
Reliable transportation
Availability most weekdays from 2:00 PM – 5:00 PM
Ability to pass a complete background screening
Must be fully vaccinated + booster
Preferred but not required
Previous experience working with children
Basic knowledge of chess
Some college
We want coaches who
Enjoy working with children
Enjoy creating and fostering a positive learning environment
Strive to make a positive impact on the lives of the students
Have the ability to work in a team environment
Seek to educate, motivate, learn, and have fun!
Chess coach benefits
Paid training
Starting pay, $20 hourly. Possibly more for well-qualified coaches.
Shorter drives than other after school enrichment providers due to our numerous locations
401K
Opportunities to come socialize and play in staff events at Chess Zone (our brick-and-mortar club in Roswell) along with some opportunity for additional work hours for those interested and qualified
Sign up for our periodic event emails and get notified of events and announcements.